Welcome to cCoder
Get notified when we do something interesting!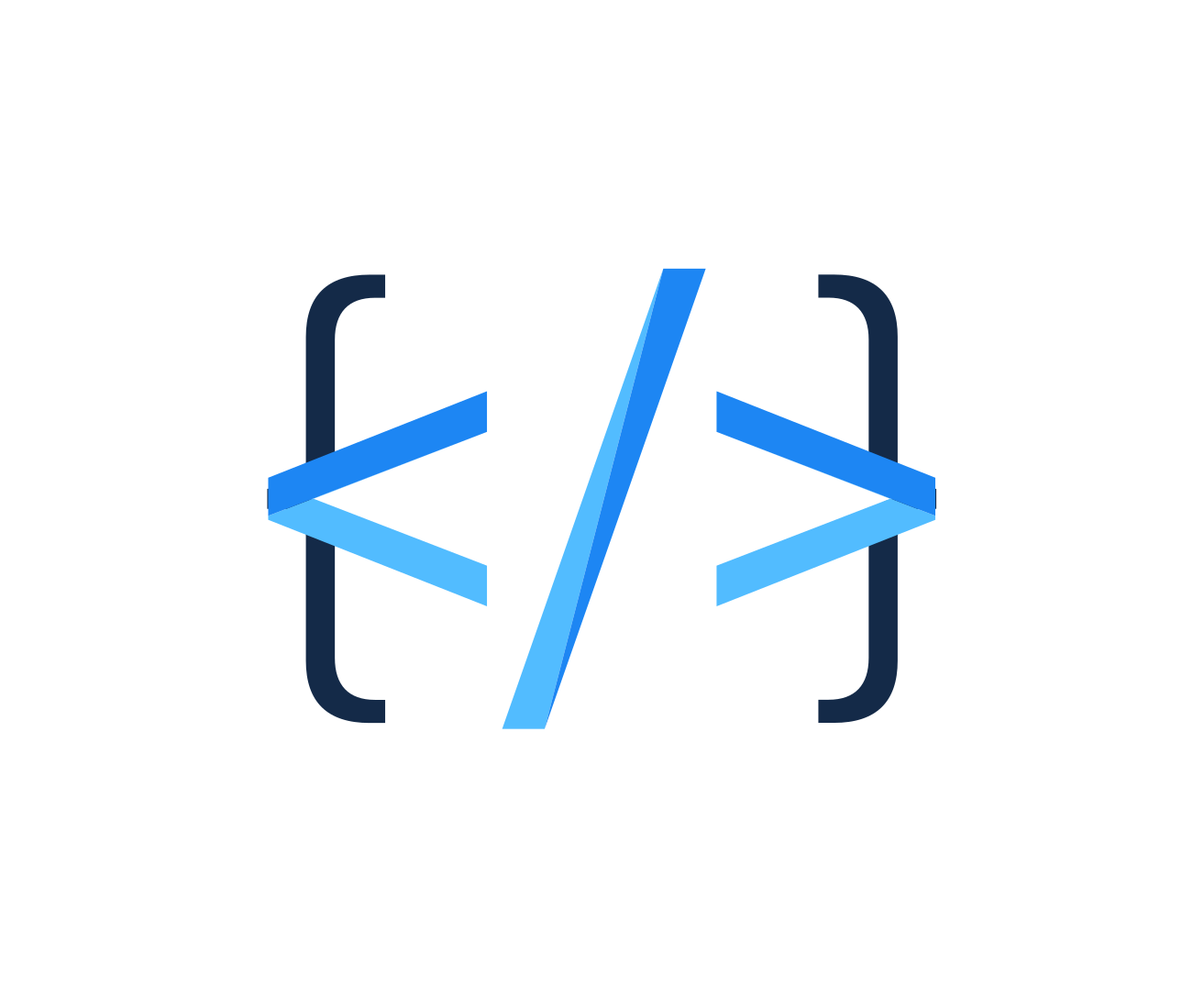 A connected vision of the future.
Introducing cCoder, a software solutions provider committed to helping businesses drive innovation and achieve seamless connectivity through improved software standards. We understand that standardization is key to creating a more efficient and collaborative ecosystem that allows businesses to thrive in today's dynamic marketplace. Our team of experienced professionals is dedicated to delivering top-notch software solutions that enable businesses to seamlessly integrate their systems and applications, share data securely, and create new opportunities for growth. We are committed to helping businesses foster a culture of innovation, drive progress, and achieve sustainable success.
Compliance to standards.
Careful Software Excellence.
Community Focused.
By tapping into the knowledge and expertise of seasoned professionals, businesses can optimize their processes, streamline their operations, and achieve more with fewer resources. Our experts can offer insights and solutions that enable businesses to identify opportunities for growth, develop effective strategies, and stay ahead of the competition.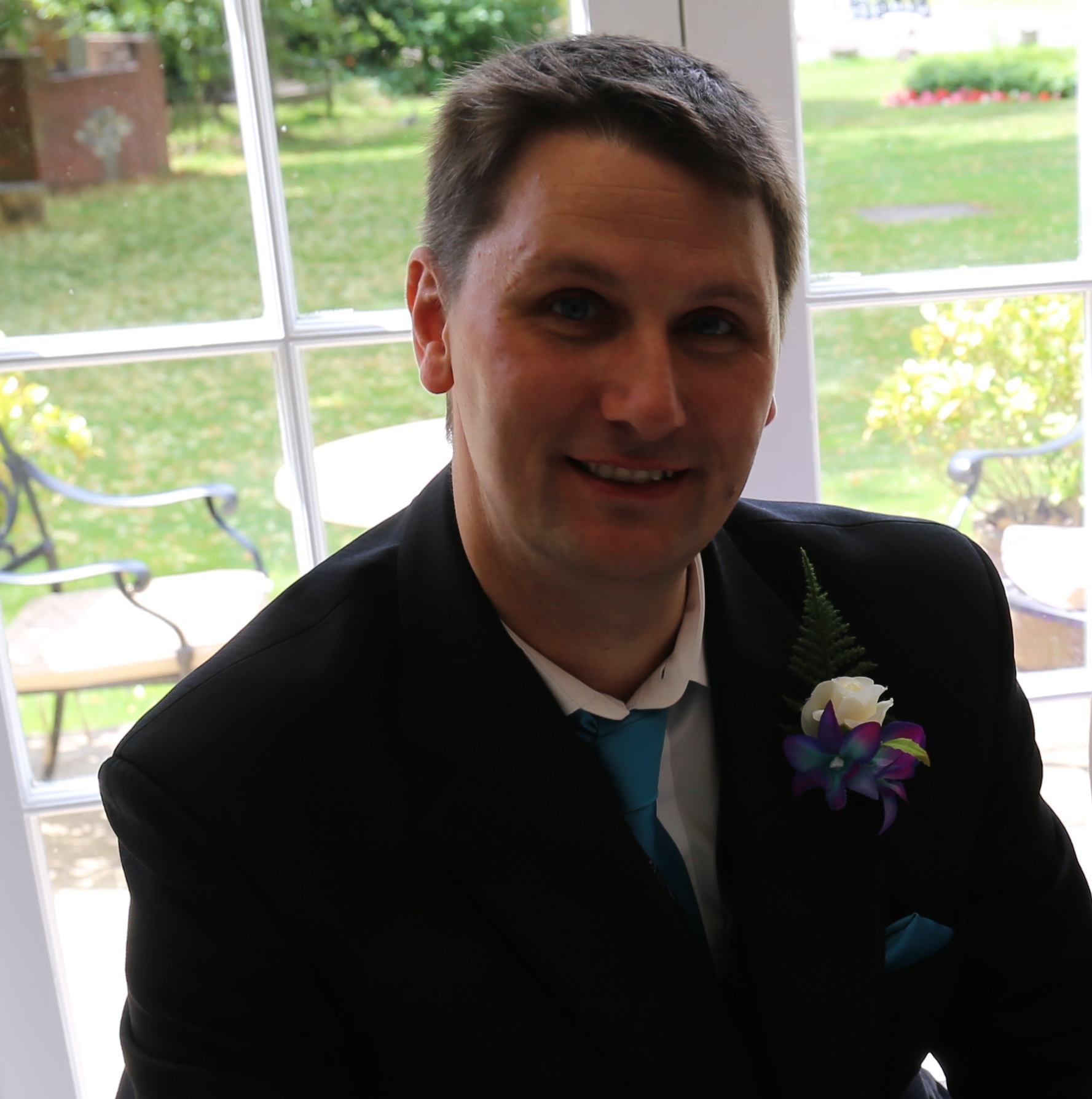 We are dedicated to helping businesses achieve their goals by connecting them with top industry experts and providing tailored solutions that drive results.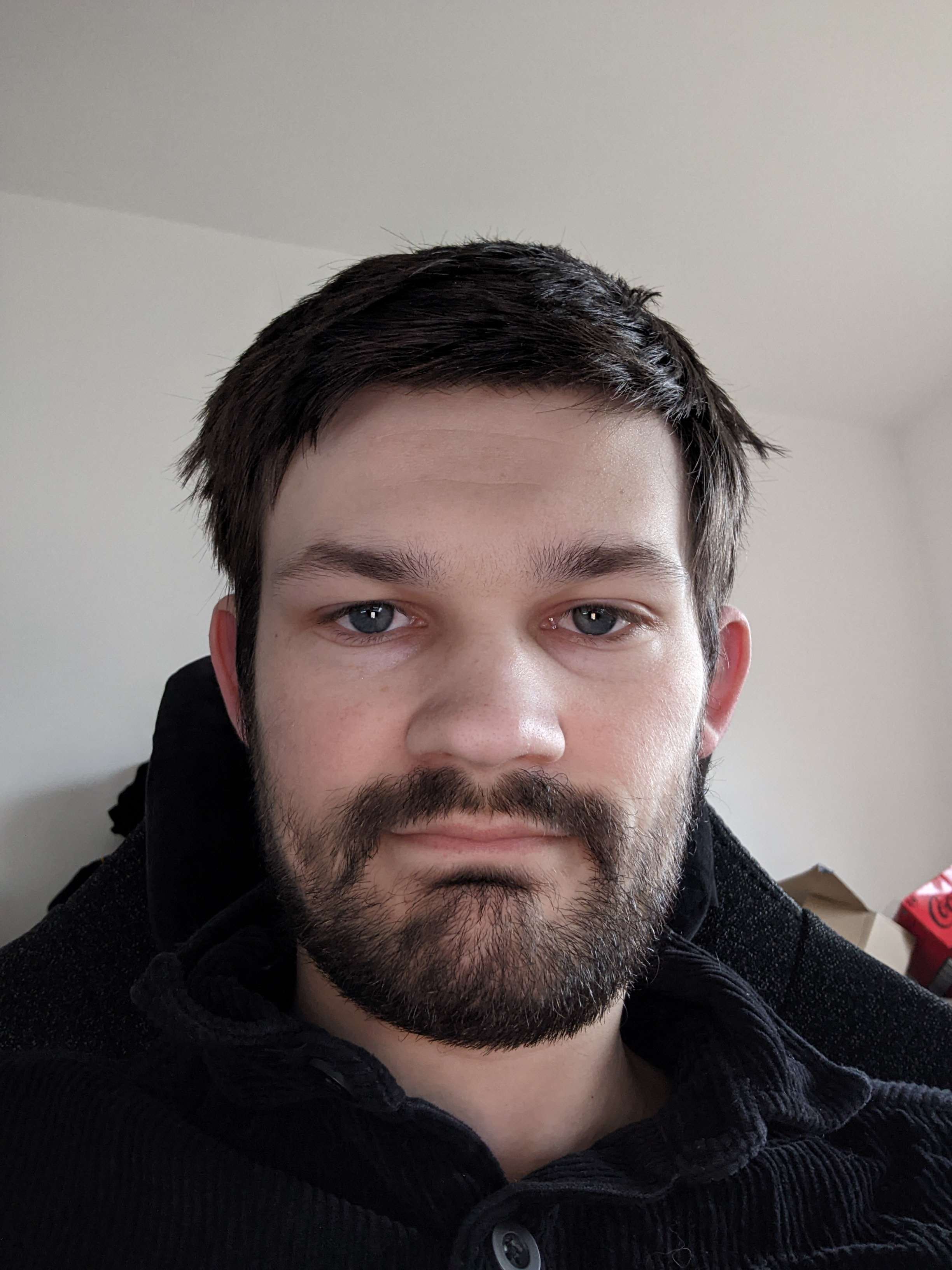 We are committed to helping businesses plan for excellence by providing expert guidance, innovative solutions, and a strategic approach that delivers results.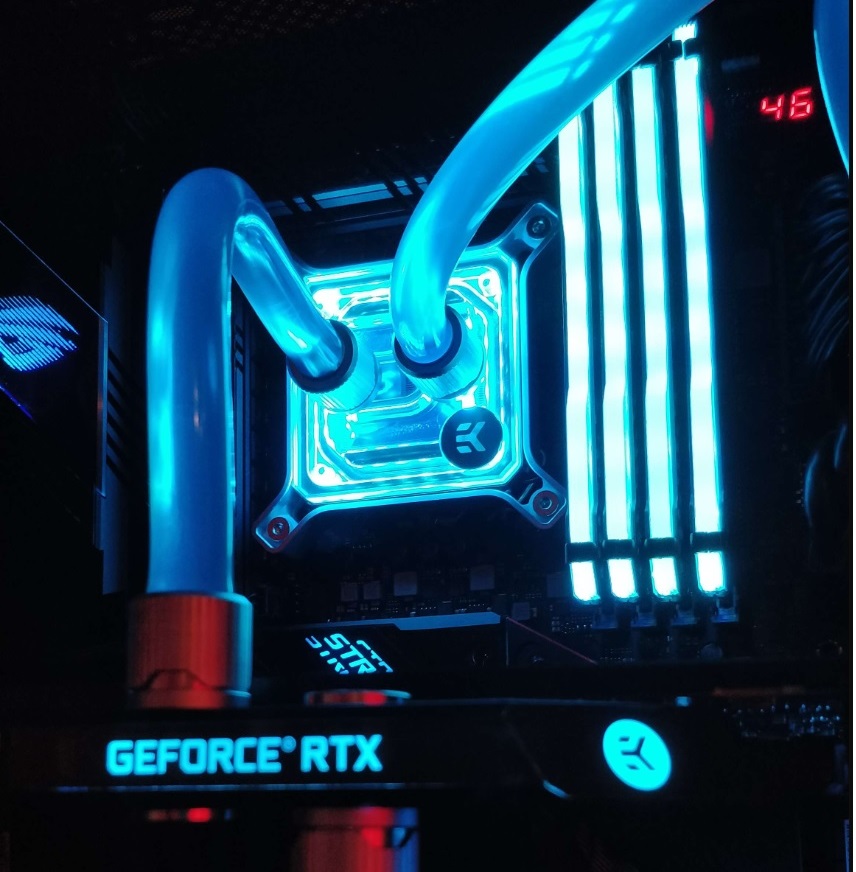 We believe in a future where technical debt is a thing of the past, and businesses can achieve their full potential by focusing on technical excellence.
Frequenty Asked Questions
Contact Us
cCoder Ltd, 60 Fuller Way
Andover, Hants, UK SP11 6UJ